Do you remember the 1990s? At that time the main reasons for having a mobile phone were calling, texting, and playing Snake. Today, we use our phone to track our diet, to measure our heart rate, and to plan our rehabilitation. Our international sales and community manager, Hogne, dives into the topic of 'Mobile Health'.
Taking control of your health
The Japanese game, Tamagotchi was a big craze in the late 90s. In a small, keyring sized device, you controlled the life of your own digital 'pet'. The better the care you provided, the smarter, happier, and healthier the creature became. Mobile health (mHealth) is, in a way, similar to this, but unlike a game mHealth is about my health and yours, and how technology can have a tremendous impact on our quality of life.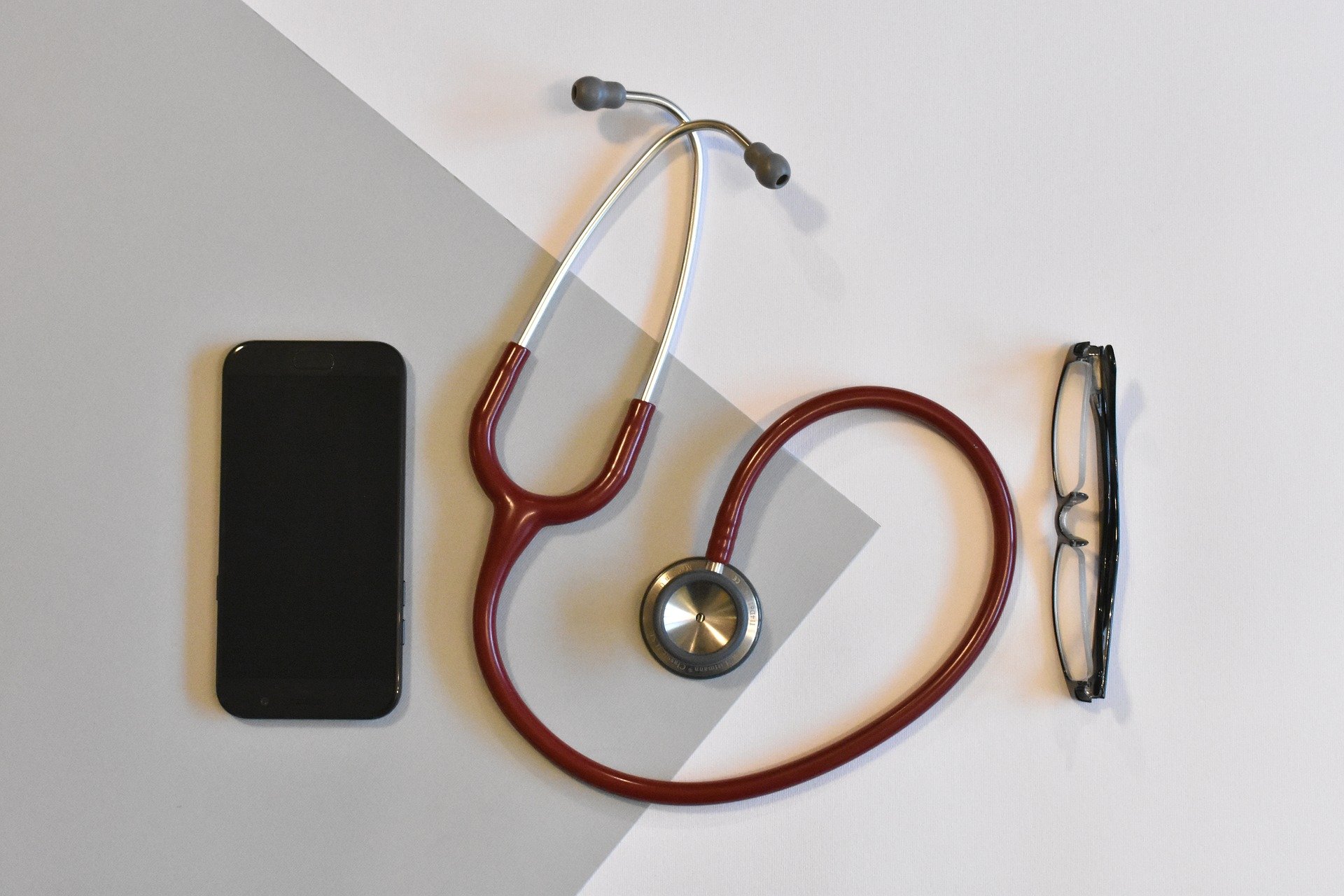 As well as the use of mobile phones and other wireless technologies, the term 'mHealth' relates to a variety of apps used to monitor and help control our own health. Think about apps that screen for irregular heart rhythms (FibriCheck), apps to monitor diabetes (Contour Diabetes) as well as our own Epihunter app that detects epileptic absence seizures. mHealth plays a key role in ensuring new medical technologies reach the end users. It has also shown that mHealth causes users to engage more with their own health and wellness.
The power of data

One important element of mHealth is that it is able to take advantage of the continuously increasing amount of digitally available medical data. Apps such as Ada use artificial intelligence (AI) to ask relevant, personalised questions about users' symptoms. Ada then suggests possible causes of symptoms, based on data from thousands of similar users.
On the other hand, Epihunter uses AI and thousands of hours of clinic and home-collected EEG data, to detect epileptic absence seizures, along with their length and frequency. In addition to the mobile app, we offer a secure web portal where users can retrieve valuable, objective information about their absence seizures. With Epihunter, small notes such as "forgot to take medication" and "bad sleep" can be recorded both in the app and on the portal. These small, but important, notes can help explain changes in seizure patterns and seizure data can become a very useful aid when meeting with a neurologist.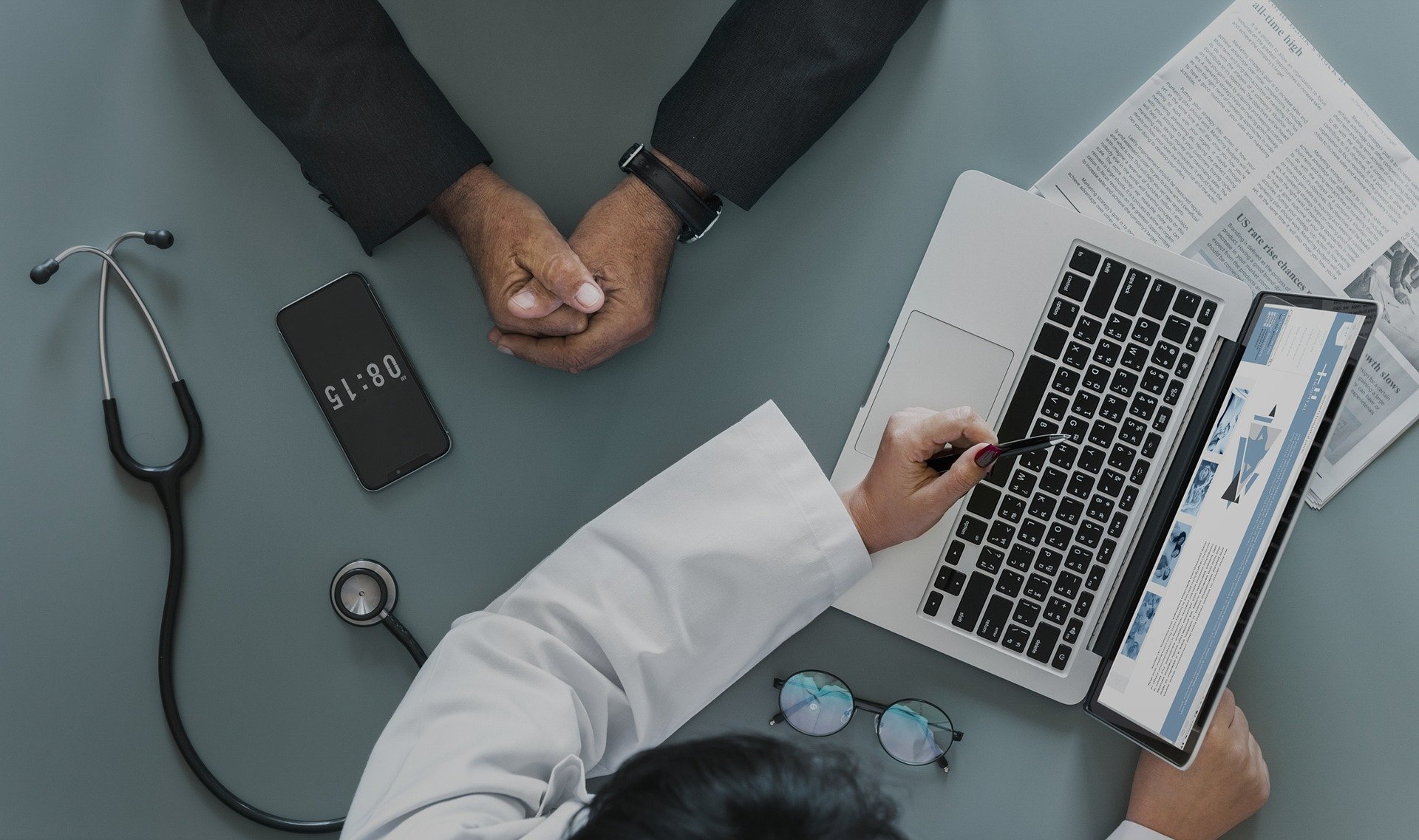 Moreover, this data could allow doctors and caretakers to be more prepared and give users (parents or people with epilepsy) more confidence in answering questions regarding the occurrences of seizures and potentially help build more effective, tailored care plans. With apps like Belgian-based Bingli, users are able to better prepare for a visit to the doctor by completing a small questionnaire and also adding his or her medical records, including previous complaints, surgeries, and medications.

mHealth in a broader context
mHealth can also be used for disease surveillance and epidemic outbreak tracking. mHealth functioned, for example, as an essential tool during the 2014-2016 Ebola outbreak. Owing to the high percentages of people using mobile phones in sub-Saharan countries such as Guinea (63%) and Liberia (60%), sending instant alerts and advice via text messages provided a low-cost, high-impact solution to mapping and reducing the Ebola outbreaks.

Today, mobile devices collecting and sharing health information play a key role in hospitals, care homes for the elderly, and other medical and caring institutions around the world. Remote monitoring of elderly people benefits not only their immediate caretakers but also close family and friends. Similarly, Epihunter provides families and teachers with objective, relevant information regarding seizure frequency and length.

All in all, mHealth provides a lot of opportunities for end users and society as a whole. In 2017 there were over 300,000(!) mHealth apps and the number is still increasing. At Epihunter, we believe that mHealth needs to be reliable, relevant, and robust. Medical certification is also an important topic and is exactly why Epihunter is working closely with neurologists and experts. With an increasing amount of EEG and seizure data, our algorithms will continue to learn about the complexities of epileptic seizures and provide even deeper insights.

The best mHealth applications are those built around the end user and his or her health and wellbeing. This brings us to the following topic and buzzword: "user-centricity". That's for next time!